One-way Ticket to Nairobi, by Poppy Johnson (Translation by MD Wanyagah)
There is a long dusty Kenyan road that carries me to you,
Forging a likeness to the same reddened particulate on this settling Georgia trail,
For isn't it the same pain, disappointment and stress daily
That matures the peach and the comparable mango? Any elder would agree
Our cognate thirst for that which rejuvenates, could only but quench
Leaving a residue of brightened hopes
Candied as root beer and cast now as a torrent,
Because we are together.
Translation into Swahili by MD Wanyagah
Kuna njia ndefu ya vumbi nchini Kenya yenye hunileta kwako,
Inakarimbia kufanana na chembe nyekundu njiani Georgia, jiji tulivu,
Juu si ni ile maumivu, kukata tamaa na dhiki kila siku
Yenye hufanya pichi na embe kulinganishwa?
Mzee yeyote angekubali
Tambua kiu chetu chenye husisimua, inaweza lakini sio kuzima
Na kuacha mabaki ya matumaini yalioangazwa
Yenye imepigwa alama kama bia ya mizizi na kutupwa kama kijito,
Kwa kuwa tuko pamoja.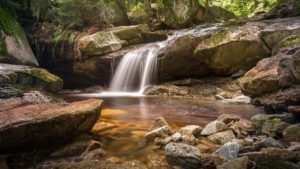 Author's Note:  Two lovers are apart, one in Georgia, one in Kenya. The red dirt which is the "red particulate" Georgia trail looks exactly like the same red dirt on the Kenyan dusty road. The person in the poem is comparing the peaches grown in Georgia, USA to the mangoes growing in Nairobi, Kenya, and how people in those regions have the same needs, hopes, dreams, desires and even the elders such as elderly women in Georgia who are the strength of the community – as well as the elderly women in Kenya, who are the backbone of that society would have something in common on this topic to agree on when it comes to surviving in life.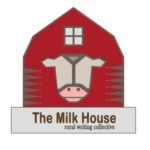 Learn more about Poppy and MD Wanyagah on the Contributors page.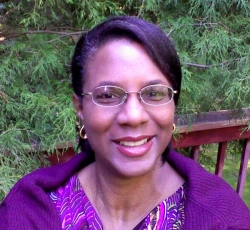 Latest posts by Poppy Johnson
(see all)