Three poems by rob mclennan
Portrait of a deer
To slide, my ruined mouth. An unlocked door. Burlesque: how stars react. At such a thought. A cavalcade of fresh grass. Doe. One hundred acre wood. Unseen, this whistled blacktop. Asks: what risk, in rewriting a beloved book? Tether, history. Go west. Talk to me of rest. Confessional: your hand, this scratch of leaves and logs. A spritely fox, or groundhog. Burrow. What eighty years ago was open field. The path is overgrown. We follow fenceline, sand. This much, impossible. A glimpse of sleep.
If this is: an experiment in living,
1.
because Glengarry
is what I think with,
roots from below,
an undercarriage,
a body must
be substance, codes
of quiet force,
an image
to shed cells
2.
within the limits
of fourteen lines,
a codex, biplanes
of monitored idioms
I warn you,
don't land, temporary
middle stretch,
unopened doors,
creatures squirrel
& mouse,
3.
illuminates with a hole,
a finger-mark,
barcode landscape
, suburbs
etching clean me,
on rear windshield,
sharp,
unnoticed
allow no shape for light,
this simple brilliance,
4.
my mother's car,
a process like a barrier,
flowers,
discontinuous, array
of rivers
Raisin,
oranges
to oranges
, the ripple of
debris,
5.
escape,
escape
from
& to
never
here,
My father, at seventy-six
Uplifts. A series of holes in the narrative. Cardinals, sparrows, jays. The fence-line. Stories new, renew and seemingly random. His three-legged dog. Cutter, diagonal across the back fields. His half-dozen grandchildren, wander. How has your health? What did the doctor? Solo, he holds up the farmhouse. Imagine literally, literally. The remains of last century. A splendid memory of trees. Outside: the sun and rain insert into the ground. Replenish soybean, corn.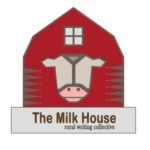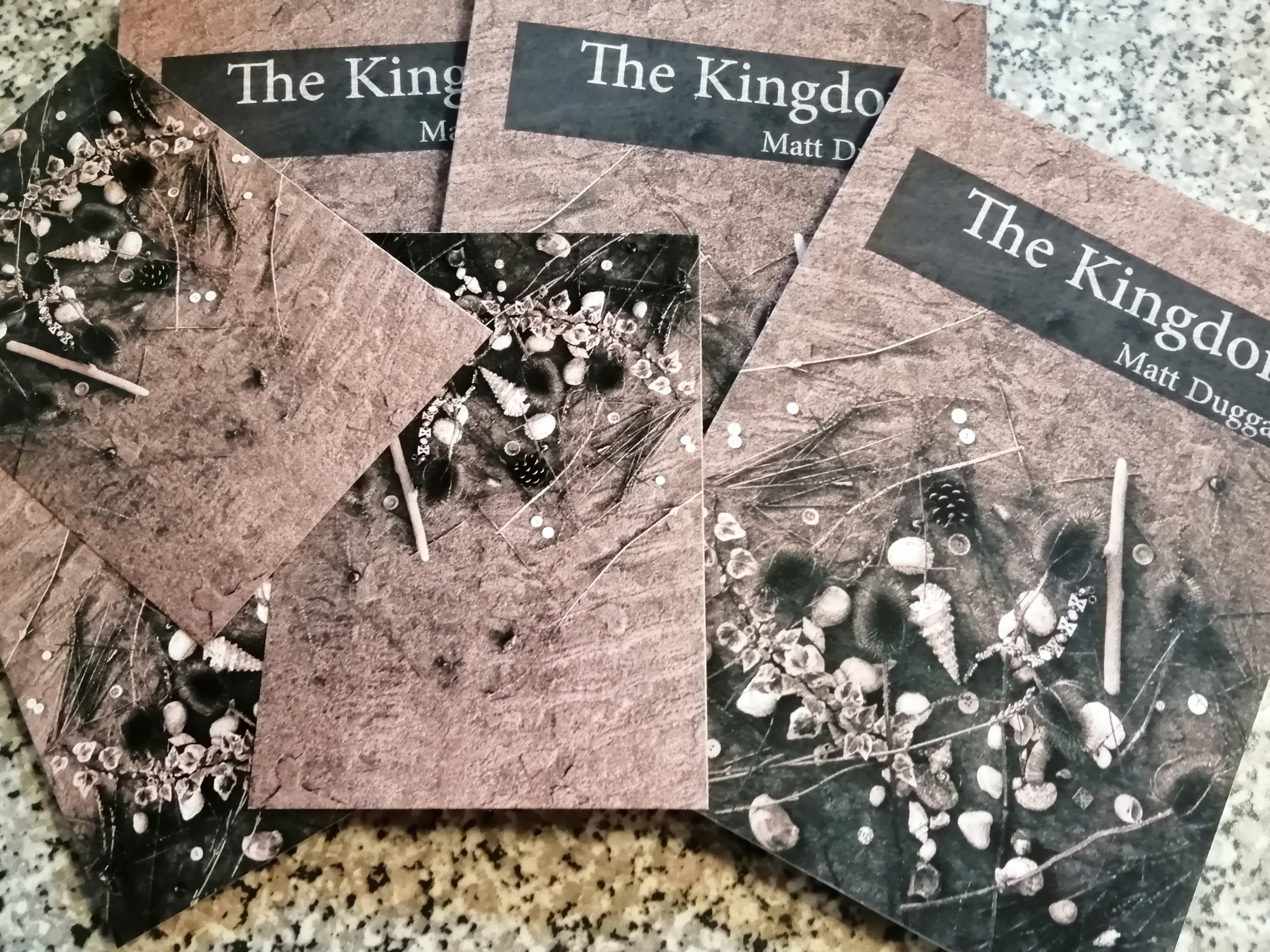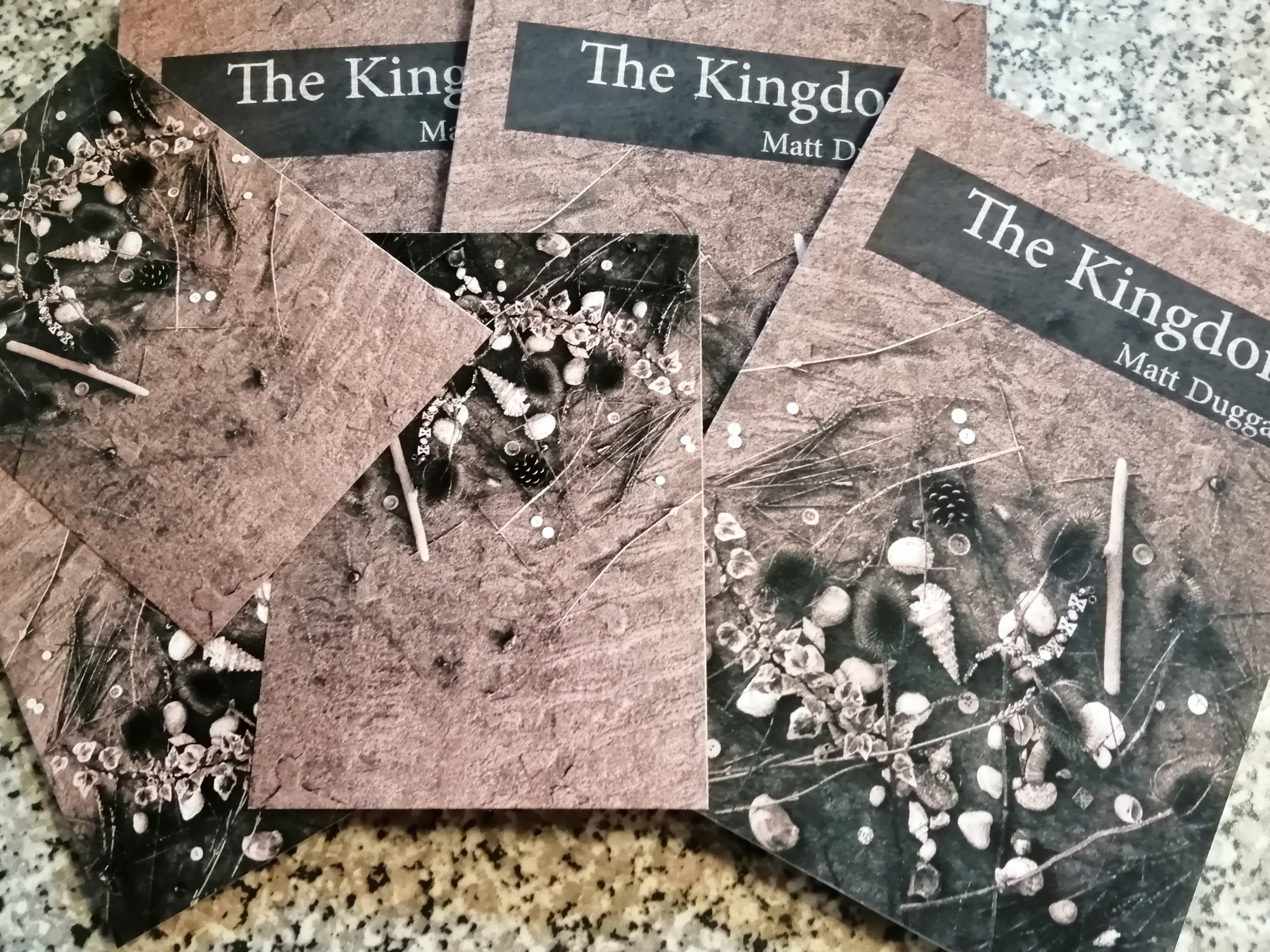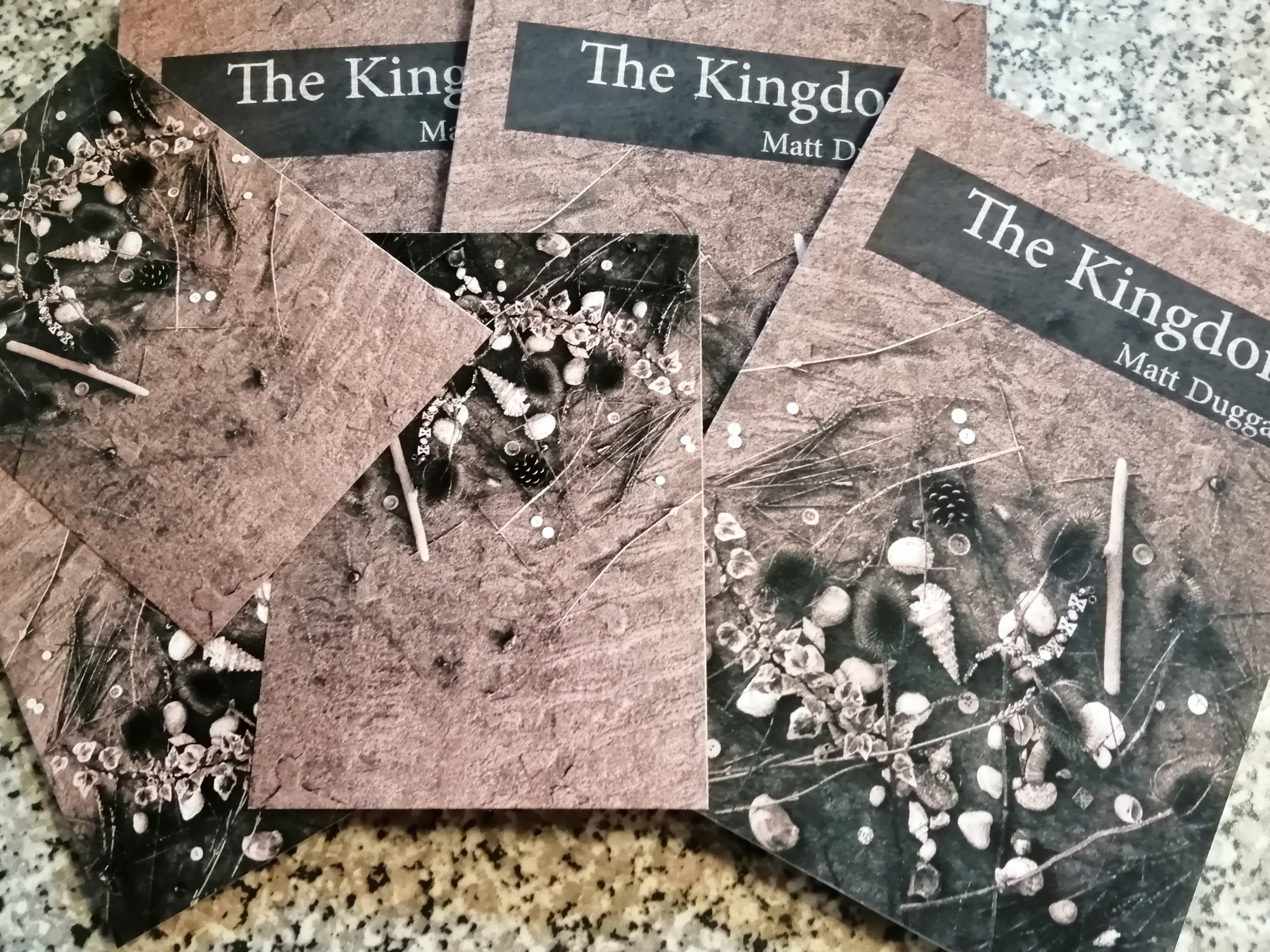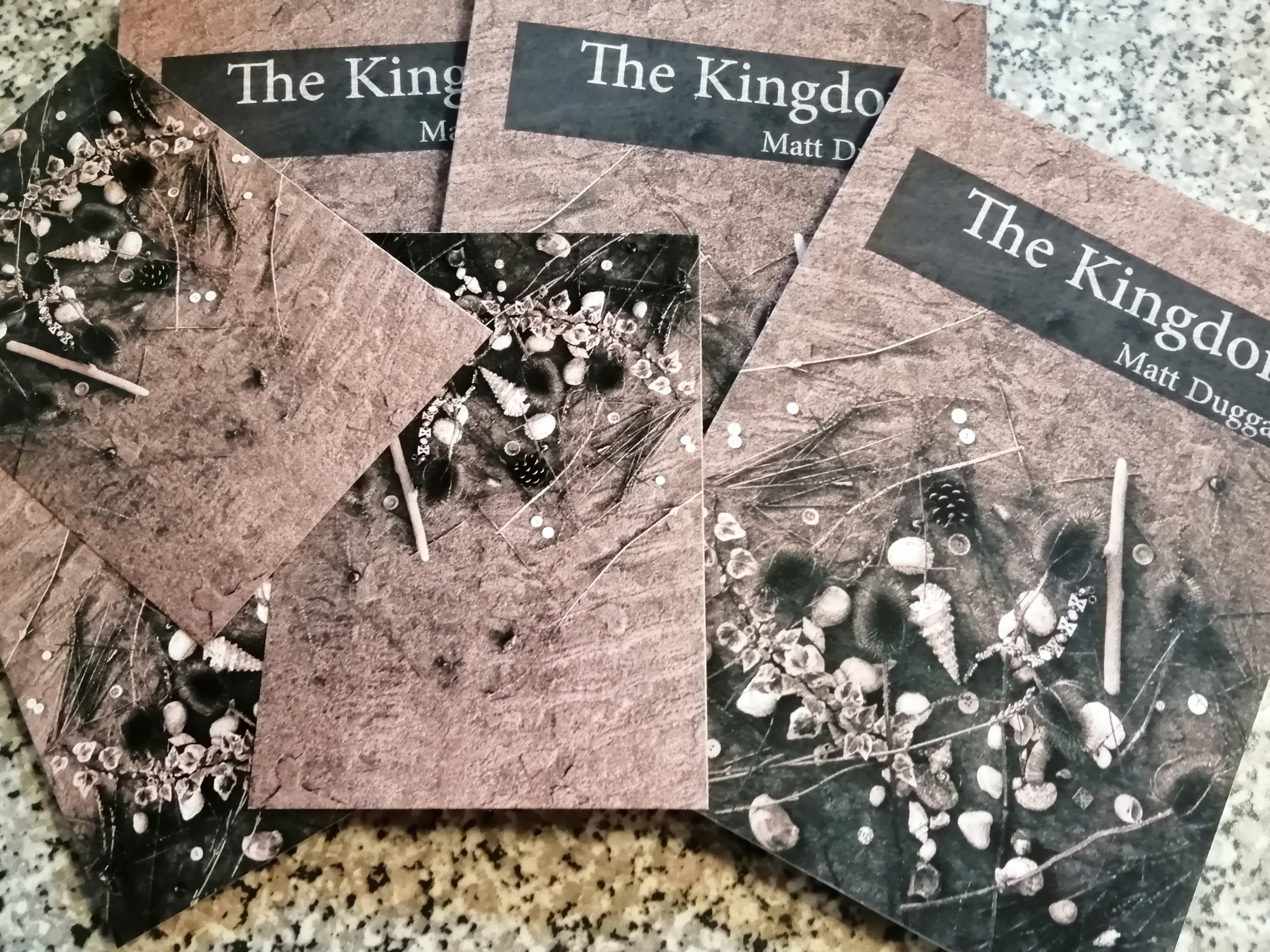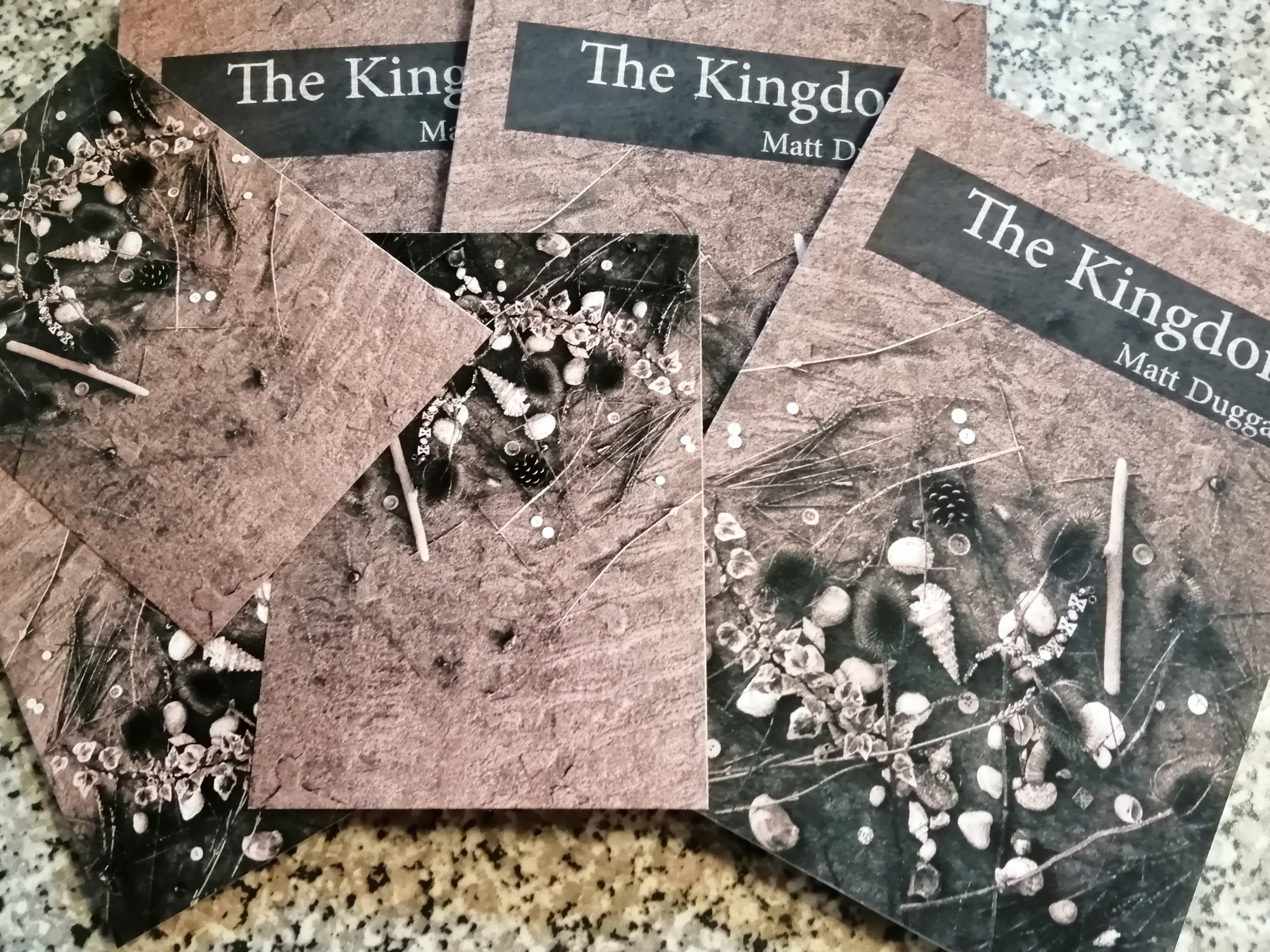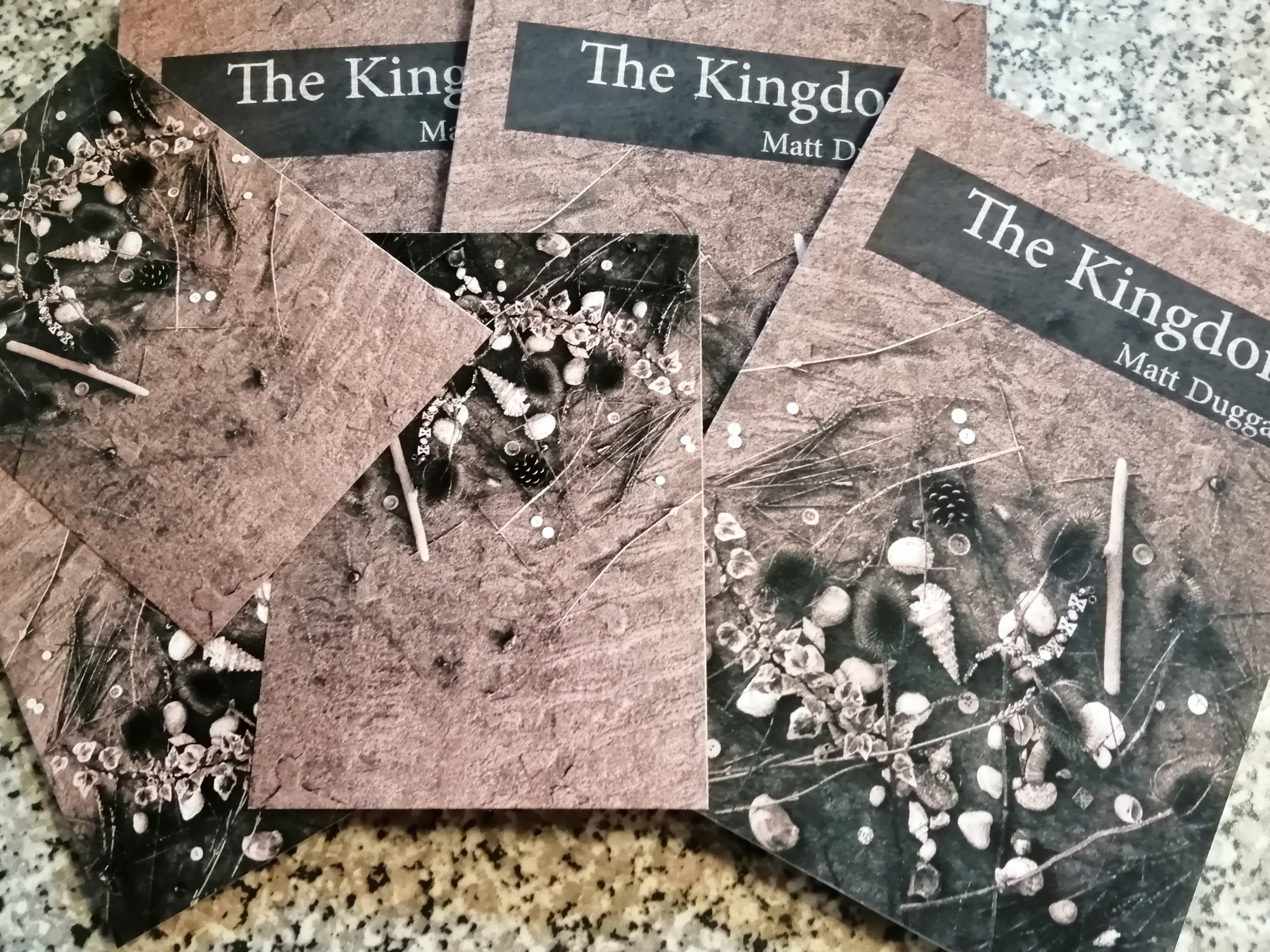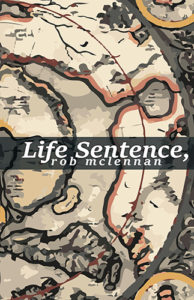 rob's latest collection, Life Sentences (2019), is published by Spuyten Duyvil and available here.
Learn more about rob on our Contributors' Page.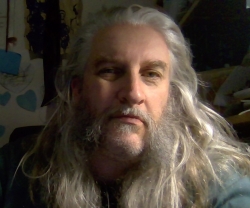 Latest posts by rob mclennan
(see all)