Three Poems by Matt Duggan
Lisbon
Wake to the bustle
smell cinnamon – sound of an accordion
played by a woman with sewn eyes;
Square shaped floor
lantern in mosaic white
glass lined with moving lobsters
beggars change shifts
swap wooden crutches
beneath golden opening arches
Hands steal from pockets
that no longer hold fortunes,
just empty black leather
that smells of sun cream
the insides full with old receipts
color like dead locusts found
underneath a dying tree trunk;
sleeping above the bustle
smell cinnamon – Keys to an accordion
played by a woman with sewn eyes.
Chimera
If my father is a goat mother a lioness –
my tail a snake's head. When I fly my wings
golden like flames my breath the fire of echidna
who raised me on waves and coastal plain;
the other's want to be like me imitate and replicate –
it's not a factory line. I can't be manufactured
processed or downloaded an android on repetition.
I'm flesh – The real deal. A coy champion determined fox
enemy to the face that fits a sore cough inside a sliced throat,
the verve in a nervous smile a box of empty damp matches
placed outside a burning down playhouse.
TELL ME THE TRUTH (NOT ABOUT LOVE OR GOD)
Tell me the truth –
Not about LOVE or GOD
rain will change colour
inside wet and warm circles
I'd see the reflection – of every lover
past and present;
Tell me the truth about YOU
let us throw a penny
into a draining stream
watch a river rise over
the snubbed and decayed
where the anti – sapiosexualist
spins one hundred million voices
that sound the same –
same treadmill winds on
They roll them up – Spit them out
Please tell me the truth
(Not about Love or God)
before too many ego's
spoil this imperfect broth.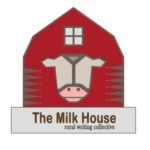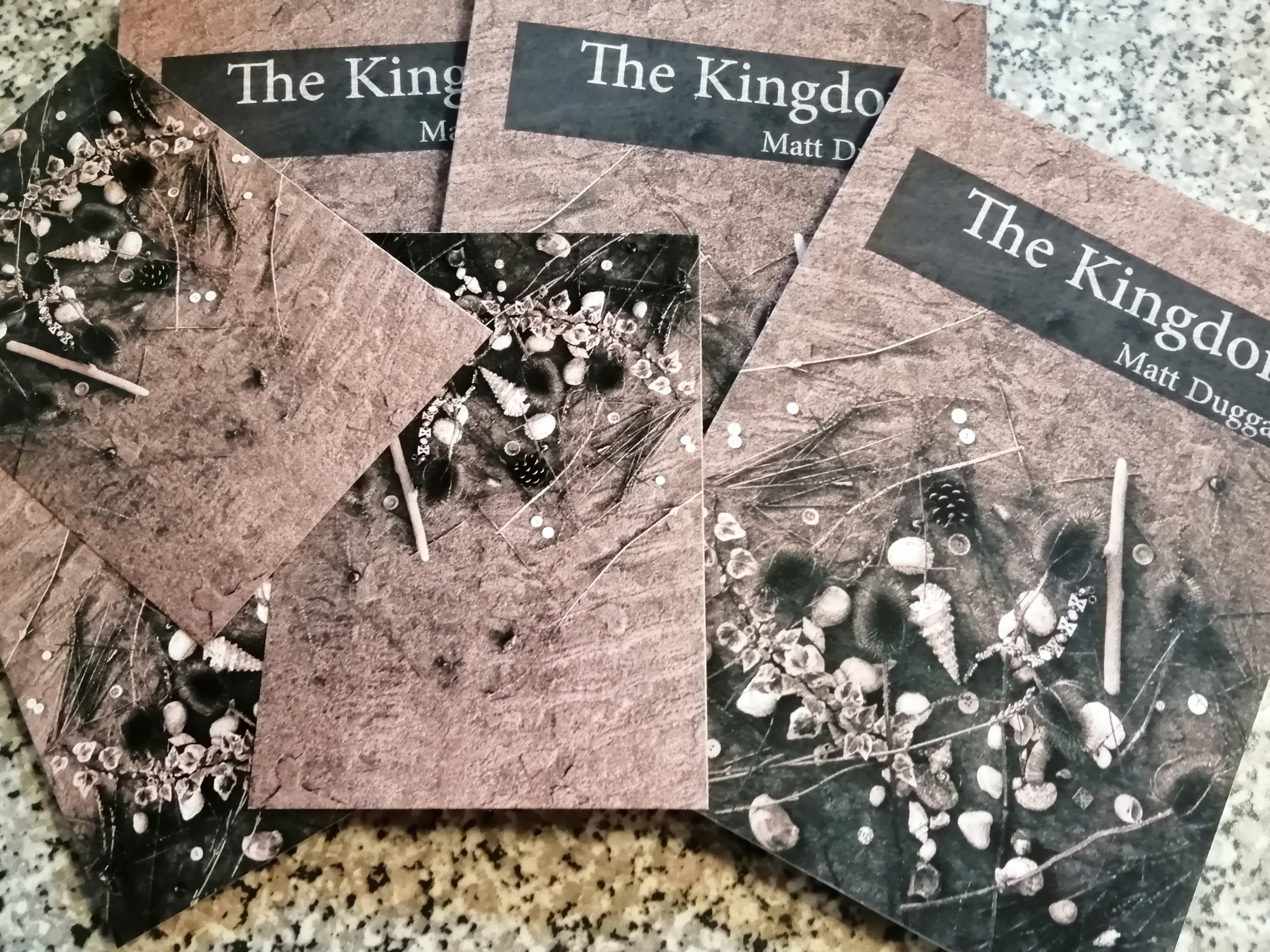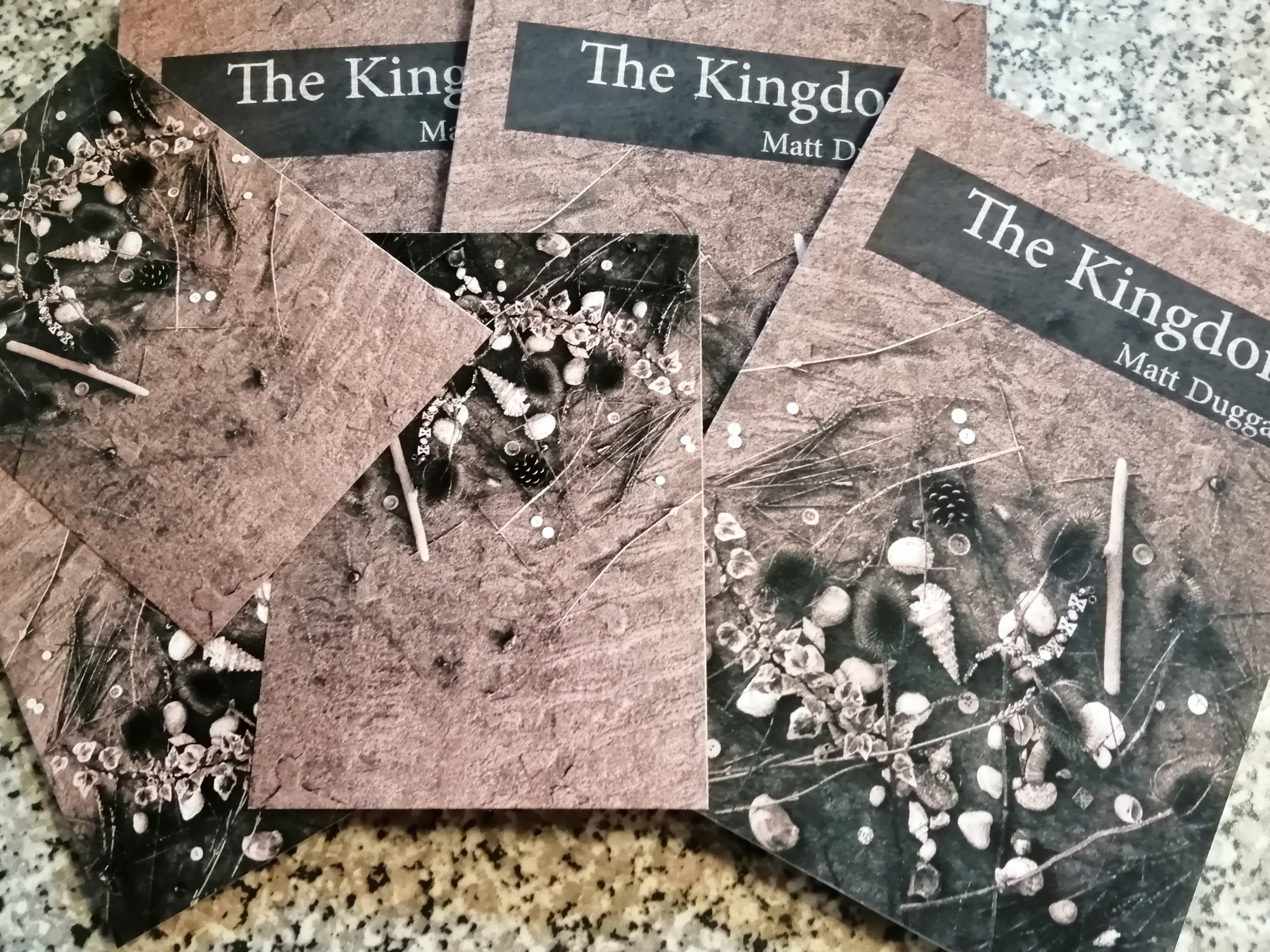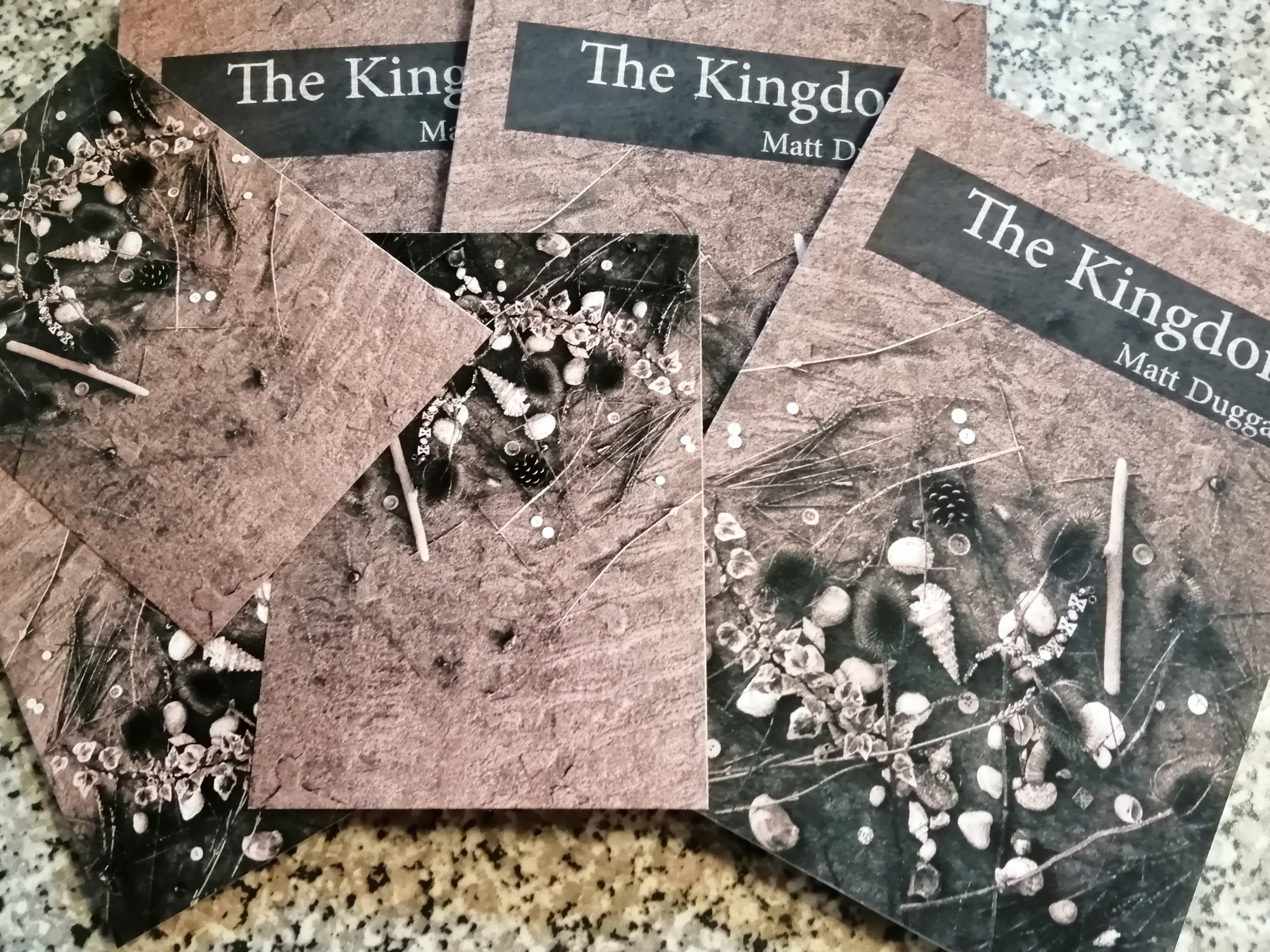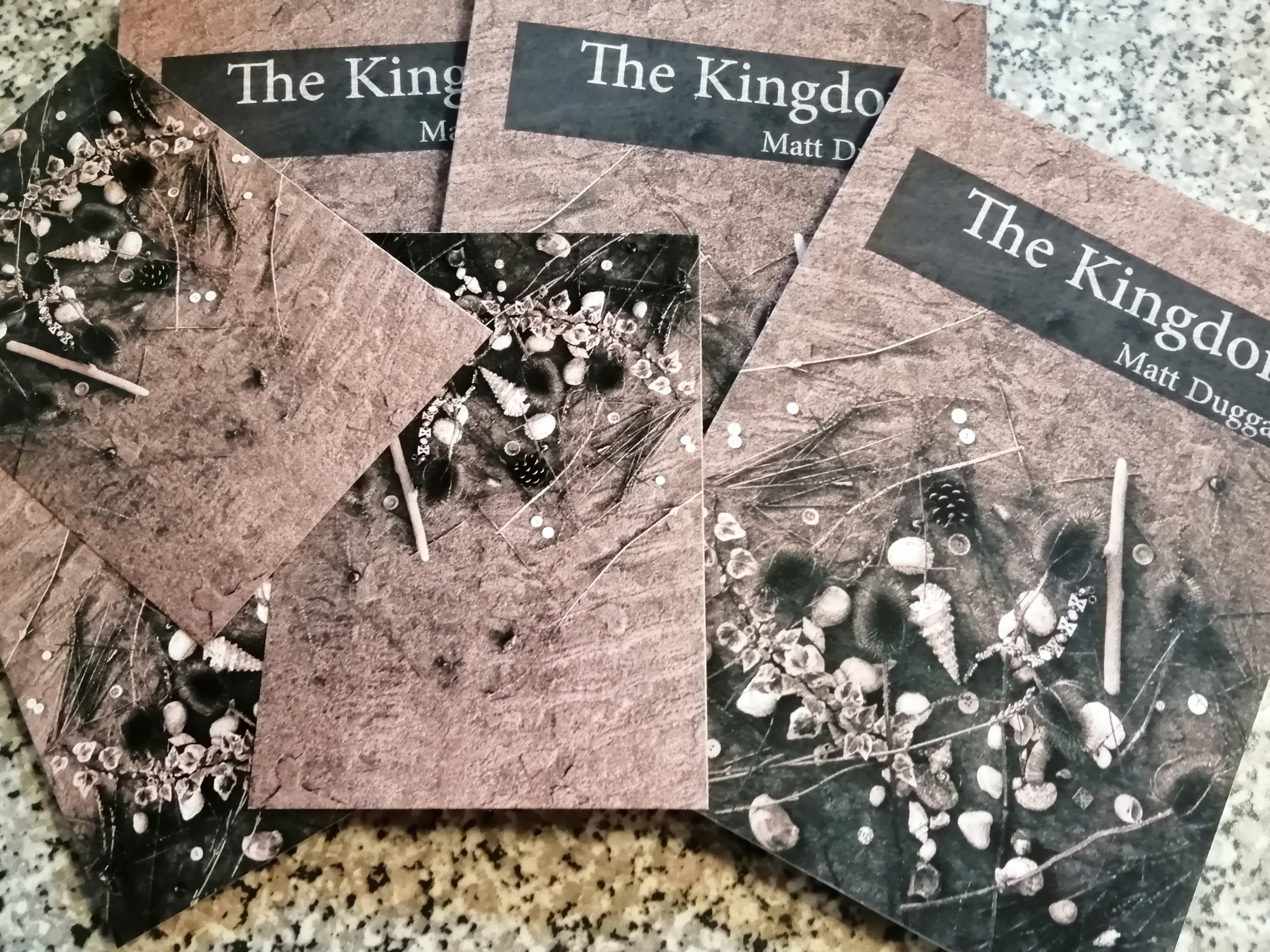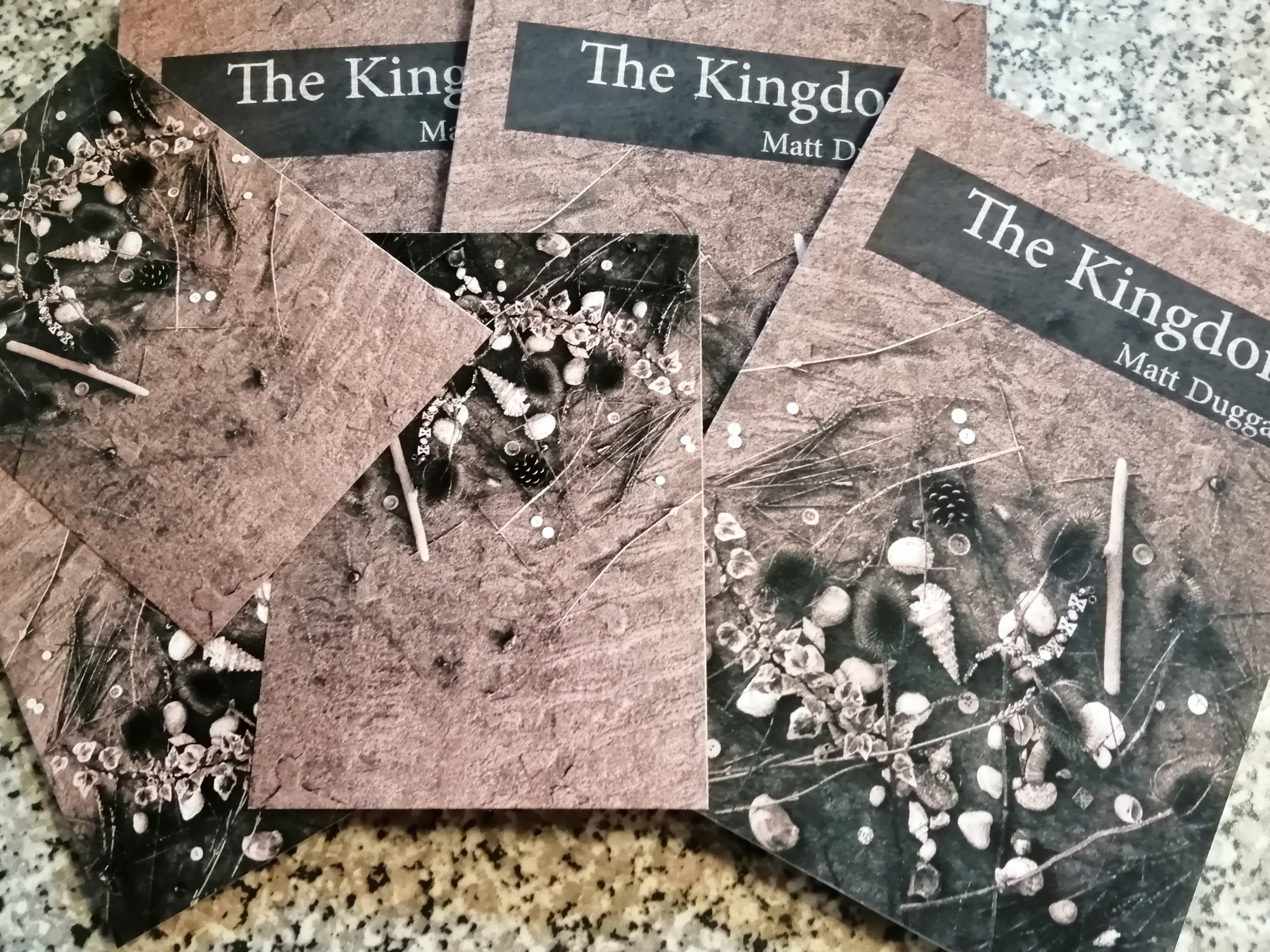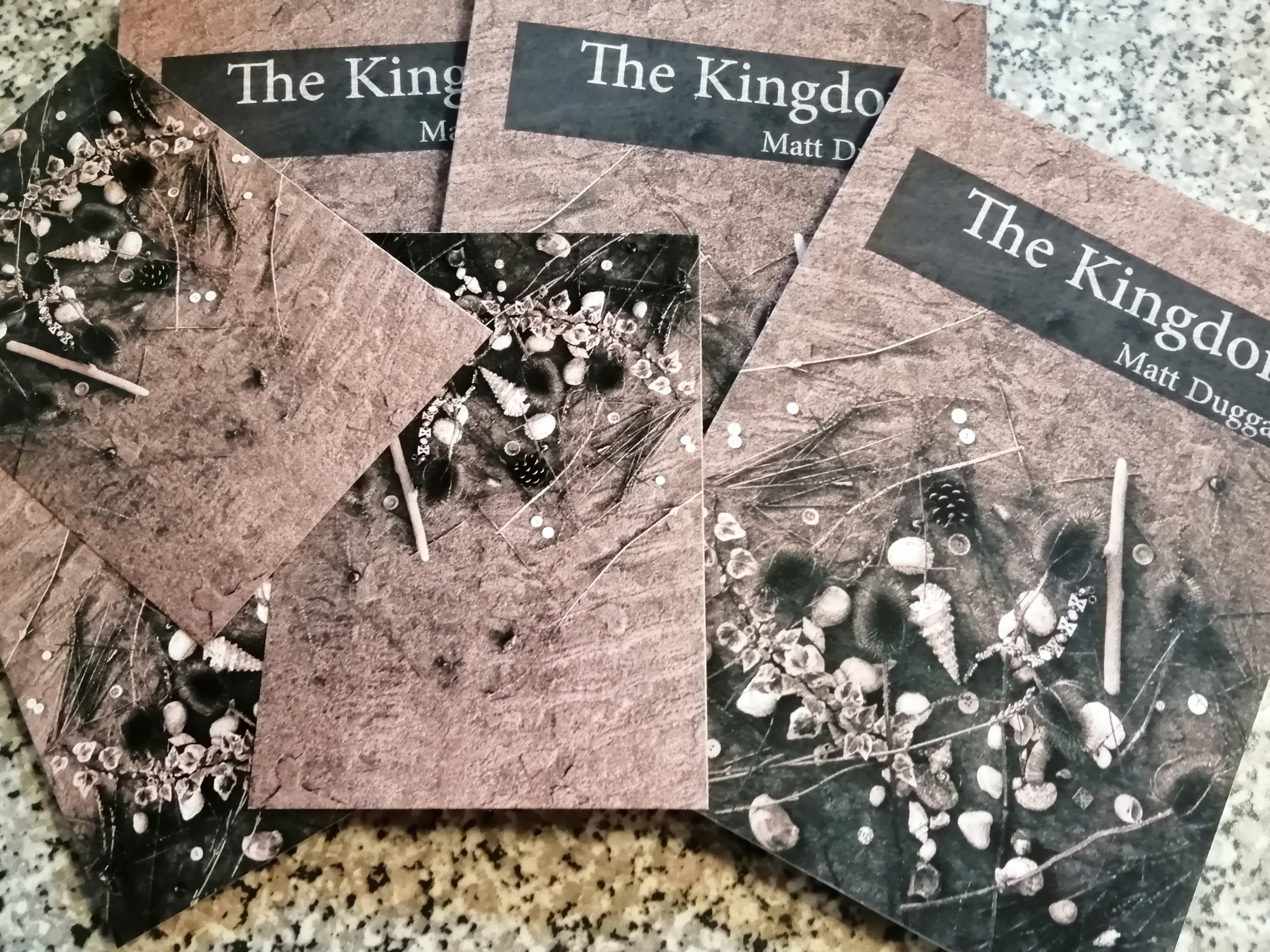 Matt Duggan's poetry collection The Kingdom is published by Maytree Press and available here. His poetry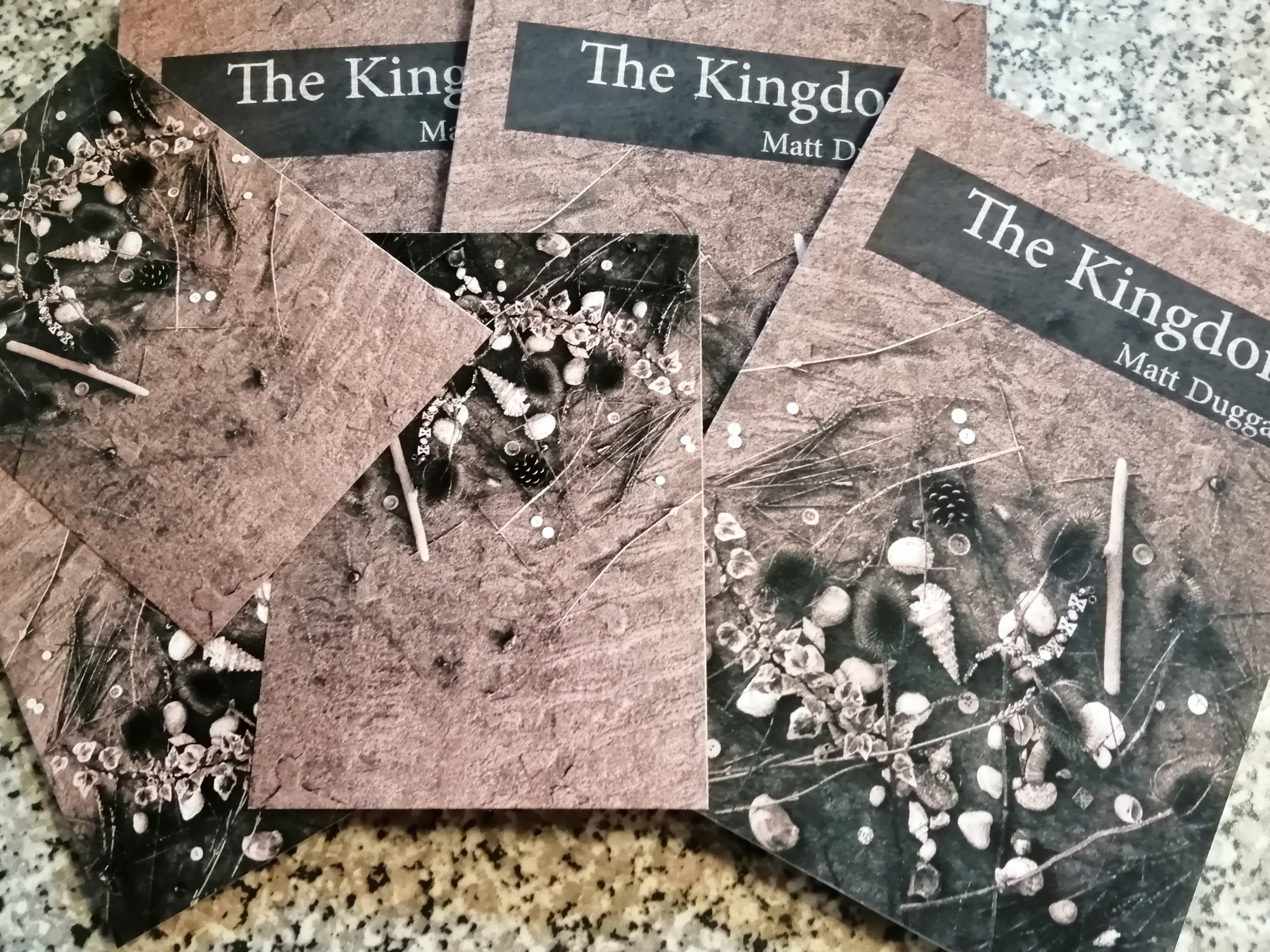 collection Ten Truths From Wonderland, a bilingual cooperation with Spanish poet Maria Castro Dominguez, is published by The Hedgehog Press and available here.
Learn more about Matt on our Contributors' Page.
(Photo: Fransisco Anzola/flickr.com/ CC BY 2.0)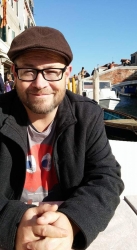 Latest posts by Matt Duggan
(see all)