The Best Farm Stories: On The Milk House and Beyond
The mission of The Milk House is to introduce readers to those who write on rural subjects, and part of that is being a place to find the best farm stories. The farming experience is unique among all the things that can be done to make a living, and requires a certain amount of conviction and selfhood not asked for in many other occupations.
Unfortunately, as it gets more difficult to for a family farm to survive and there are fewer farms left standing, so is it becoming increasingly harder to find stories about farming. There are fewer novels and movies set on a farm each decade, and sometimes when a farmer does appear on the page or screen, the details aren't always accurate.
Part of the ethos behind The Milk House is a belief that it is important for those who farm—and for those who don't—to get to witness the lived experiences of farmers in the things they read. In the least, it makes agriculture a less lonely venture. At best, it helps remind us all how important family farming is for the world.
With that being said, here's a list of some of the best farm stories that we've found, including those that appeared on The Milk House and those that didn't.
The Best Farm Stories on The Milk House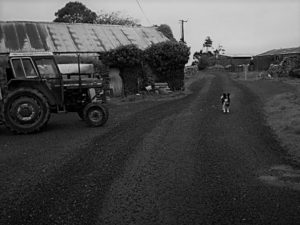 The Milk House has been fortunate to host some great fictional stories about the farming life, including two by Irish novelist Martin Keaveney. In Teardrops, a missing dog causes the protagonist to get to know one of his unusual neighbors, while in Killer a character attempts to negotiate his angst within the bounds of a small town.
Stories from around the world find their way to The Milk House. This also includes rural Kenya, from which MD Wanyagah's A Mother's Manual tells the consequences of a simple lie-in.
Real Life Farming Stories
Some of the best farm stories are those that are true. They share the experience of what it is like to be a farmer, in all its trials and triumphs. This can include evaluating what it means to grow up farming, such as in Potatoes, by Irish writer Surnaí Ó Maoildhia, or from across the water in Jose Kriener's Records on the White Door.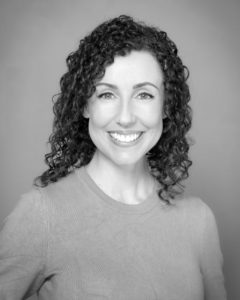 Not all of our work comes from those born on farms. Instead, some of our writers came to agriculture later in life. Author Maura McElhone married into it and shares part of that adventure in At the Tail End of Calving. Similarly, Fable Farms lets us in on their decision to try to live off a few acres of land in Making a Homestead.
The field is a place of both work and contemplation. It is no wonder that it features so prominently on a site dedicated to rural writing. In particular, readers can enjoy Adrian Bell and the Wisdom of Fields by Richard Hawking, Lorna Sixsmith's What Secrets Does Taylor's Field Hold, and The Beauty of Field Drainage by Phillip Walling.
                  Provoking Thought
Telling a story, whether of one farm or of the industry, can be a powerful way to get a point across. Some of the work published on The Milk House makes important political statements regarding the state of agriculture. If you're interested in pieces that spark thought and dialogue, look at Will Weaver's On Collapsing Dairy Barns, Food for Thought by DJ McAuliffe, and Dick Levin's Remembering Willard Cochrane, which tells the story of an American economist who fought to protect family farms.
A Note on Poetry and Sheep
Prose isn't the only way that farm stories get told. The Milk House has been home to a lot of exciting poetry by well-known poets, and some of that work explores the dynamics of farming and the consequences it has for those who do it. Check out the poems by Patrick Deeley, Dudley Laufman and George Sheils.
And listen, if you just want sheep, there's Scabby Sheep's Second Chance by Sally Urwin and Tales from the Lambing Shed by Andy Offer.
The Best Farm Stories…Ranked
As a hub for writing from the countryside, The Milk House is excited to be a place for a good book discussion. With that in mind, and to help readers find good books set on farms and agricultural environments, we've come up with 10 Farm Novels for Winter Reading. With a diverse list that includes books from around the world, you're likely to find something you'll enjoy.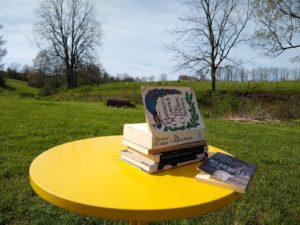 Farming around the world has gotten to be a tough venture economically, and even more so for minorities. It is important to understand how we got to this point if there is ever going to be work done to improve the livelihood of family agriculture. With that in mind, here's Five Books about Farming that Explain the Industry.
Finally, The Milk House seeks to serve all of those in rural communities, not just in agriculture. You might find interest in Best Rural Novels: A List of 10 to Get Started when looking for your next read.
Other Great Books Exploring Agriculture
Those of us involved with The Milk House are always excited to talk about books. We're very proud of the fact that some of the best agricultural books are from writers who have contributed to The Milk House.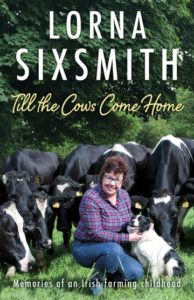 Lorna Sixsmith's nonfiction book Till the Cows Come Home tells about the triumphs and challenges of her and husband leaving their 9 to 5 jobs to return to the ancestral farm at Garrendenny in Ireland. Full of wit and written in an easy conversational style, this is a farm story many farmers can recognize.
As Philip Walling points out, the fortune of the English were once heavily reliant on sheep. His book, Counting Sheep: A Celebration of the Pastoral Heritage of Britain, tells stories about both the sheep and those who make a living with them on the island, and details the intricate and intimate relationship between the two.
Will Weaver, one of the first contributors to The Milk House, has a long and well-known bibliography of fiction and nonfiction steeped in farming, as well as several movies made out of his work. Perhaps my favorite is the collection A Gravestone Made of Wheat. These short stories explore some of the dynamics of being a farmer in a way that has seldom been touched upon in literature.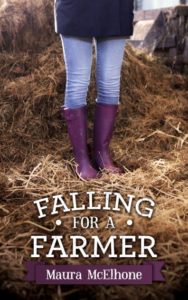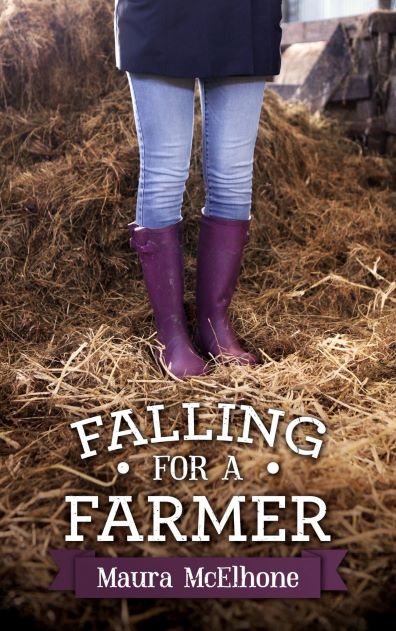 Having written forThe Irish Times, The Irish Farmers Journal and appearing on RTE 1 Radio's Countrywide program, Maura McElhone's "townie adventure in dating a farmer" had been well documented before it took book form in Falling for a Farmer. Nonetheless, this particular farm story has something for farmers and nonfarmers alike as it narrates the ups and downs of taking on a new lifestyle for the man she loves.
We Want to Hear From You
Do you know of any farm story that's not on the list? Do you have your own to tell? Email RyanDennis@themilkhouse.org to share your thoughts, opinions and ideas about books that we might have missed, or check out how to submit to The Milk House and contribute to the project yourself.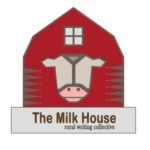 Ryan Dennis is the author of the novel The Beasts They Turned Away, available in North America, Europe, and worldwide.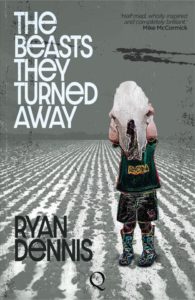 Íosac Mulgannon is a man called to stand. 
Burdened with looking after a mute boy, who the villagers believe to be cursed, the aging farmer refuses to yield in the face of adversity. He will do anything, at any cost, to keep hold of his farm and the child. This dark and lyrical debut novel confronts an apprehensive rural community caught up in the uncertainties of a rapidly changing world.
–
A novel like no other. Mythic and intimate, original yet recognisable, the barbed wire prose of Ryan Dennis draws down storm clouds and grey crows over a world at the end of its tether. Half mad, wholly inspired and completely brilliant.'
Mike McCormack – author of Solar Bones and winner of The Goldsmiths Prize