Looking for something to read? Check out the books published within the last year by writers who have been featured on The Milk House.
Wife | Daughter | Self, by Beth Kephart
Nonfiction
Wife | Daughter | Self is an exploration of the composite self—and the people we become in relationship to others. Married to a spectacular Salvadoran artist with fantastical stories of his youth, Kephart, in Wife, sets out to understand what makes love last. A near replica of her father—his face, his discipline, his crippling anxiety—Kephart, in Daughter, takes a journey with him into heartbreaking transitions—loss of spouse, loss of family home, loss of health—and emerges with deepened affection and respect. Finally, alone with a page and pen, Kephart, in Self, comes to terms with the person she wishes she had been and the person there might be room, still, to become.
Published by Forest Avenue Press on February 11th, 2021.
Read Beth's piece here.
Ten Truths From Wonderland, by Matthew Duggan and Maria Castro Dominguez
Poetry
A collaboration of ten poems on the theme of truth between two Prize Winning poets Maria Castro Dominguez ( Las Palmas, Spain) and Matt Duggan (Newport, Wales.)
In a time of change this pamphlet is essential reading.
All the poems are in English with translations into Spanish by Spanish poet Ana Gavila.
Published by Hedgehog Poetry Press on July 20th, 2020.
Read Matthew's piece here.
Where the Edge Is, by Gráinne Murphey
Fiction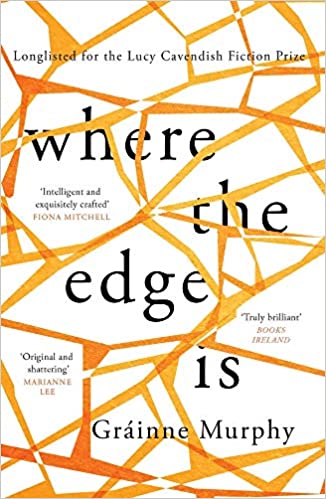 As a sleepy town in rural Ireland starts to wake, a road subsides, trapping an early-morning bus and five passengers inside. Rescue teams struggle and as two are eventually saved, the bus falls deeper into the hole.
Under the watchful eyes of the media, the lives of three people are teetering on the edge. And for those on the outside, from Nina, the reporter covering the story, to rescue liaison, Tim, and Richie, the driver pulled from the wreckage, each are made to look at themselves under the glare of the spotlight.
Published by Legends Press on September 15th, 2020.
Read Gráinne's piece here.
Catching Air, by Vinny Glynn-Steed
Poetry
Catching Air by Galway-based writer Vinny Glynn-Steed is a sometimes intimate and often powerful exploration of new fatherhood and the wild southern Irish landscape. A wonderful lyrical debut from this award-winning writer.
Published by Maytree Press on December 4th, 2020.
Read Vinny's piece here.
Fiction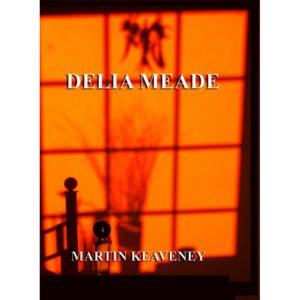 Now the last of Delia Meade's many children have married and moved away, she decides to tidy up the little room under the stairs, known as the Glory-hole. Amongst the forgotten toys, worn-out clothes and dusty boxes of photographs, Delia travels through happy and sad decades of her time at 109, Bog Road
Published November 14th,  2020 by Penniless Press, United Kingdom.
Read Martin's pieces here and here.
Because of the War, by Aziz Dixon
Poetry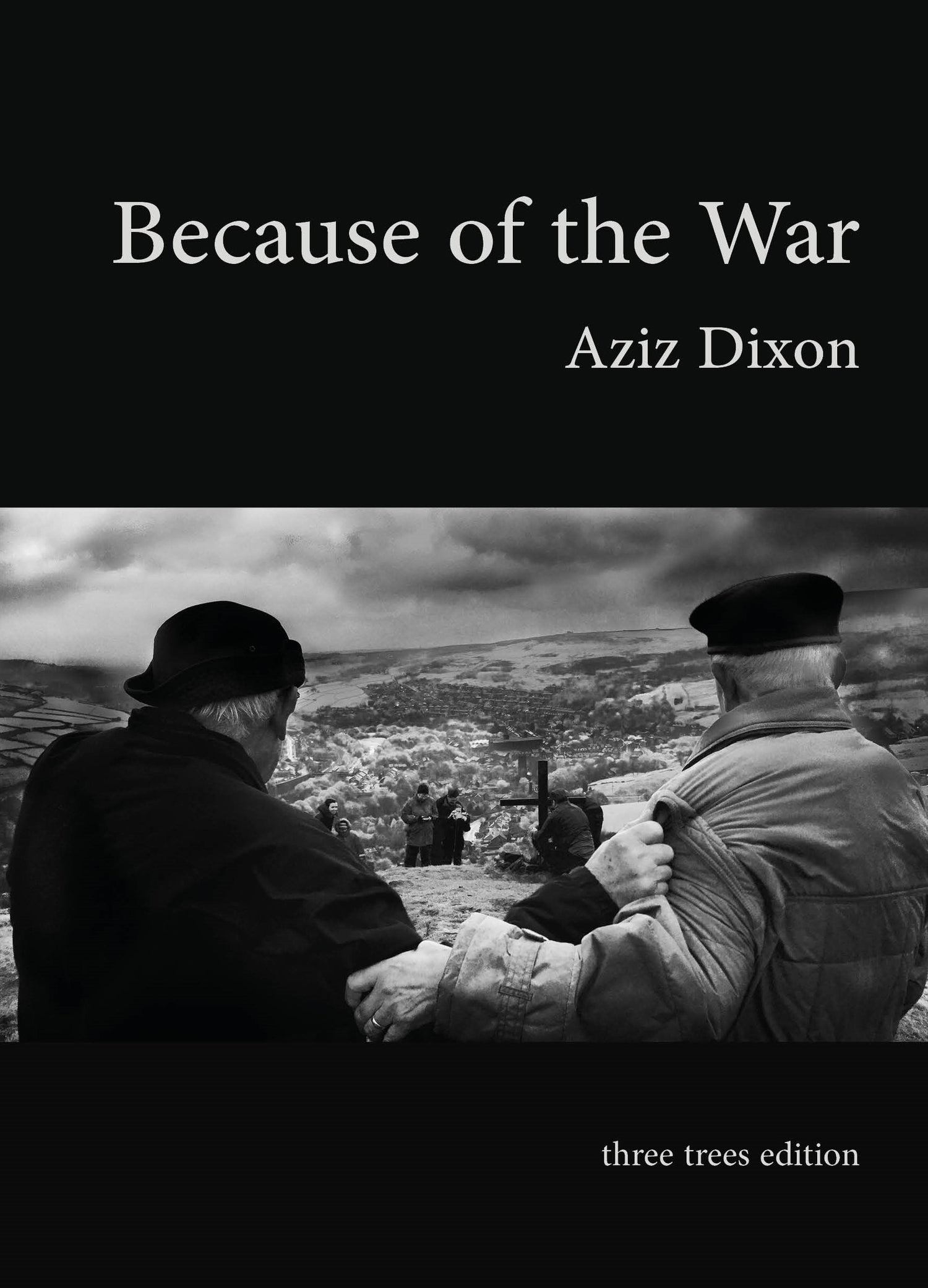 In this poignant and sometimes heartbreaking collection, the poet explores the fragility of peace from post war Britain to the war ravaged streets of Srebrenica. A truly remarkable debut from an accomplished poet who we're sure that we will be hearing more from in the future.
Published by Maytree Press on June 26th, 2020.
Read Aziz's piece here.
The Collective Nouns for Birds, by Amanda Huggins
Poetry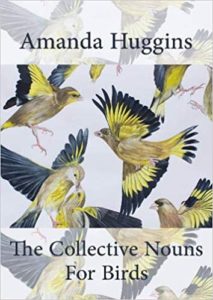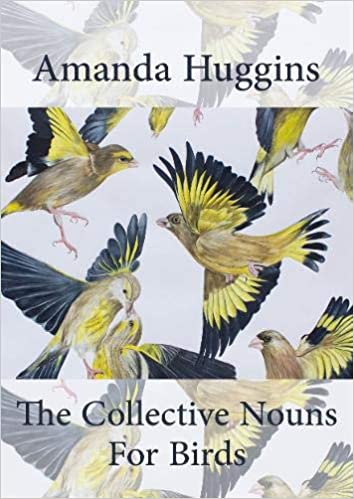 Winner of the Best Poetry Pamphlet – Sabotuer Awards 2020. A beautiful debut poetry collection from award winning short story writer, Amanda Huggins. Poems of love, loss, family and heartbreak are interlinked with the sea and the elements of nature. The Collective Nouns For Birds is a most accessible collection and one to be enjoyed again and again.
Published by Maytree Press on February 28th, 2020.
Read Amanda's piece here.
Fiction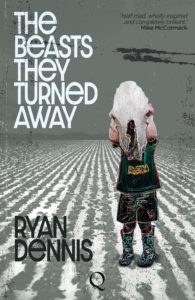 Íosac Mulgannon is a man called to stand. 
Burdened with looking after a mute boy, who the villagers believe to be cursed, the aging farmer refuses to yield in the face of adversity. He will do anything, at any cost, to keep hold of his farm and the child. This dark and lyrical debut novel confronts an apprehensive rural community caught up in the uncertainties of a rapidly changing world.
Published by époque press on March 11th, 2021, United Kingdom.
Coming Soon
Shannon Hayes, Redefining Rich, August 2021, BenBella Books. Read Shannon's piece here.
Gráinne Murphy, The Ghostlights, September 2021, Legends Press. Read Gráinne's piece here.
Richard Hawking, A Countryman's Winter Notebook, November 2021. Read Richard's piece here.