Looking for something to read? Check out the latest books published by writers who have been featured on The Milk House.
Fiction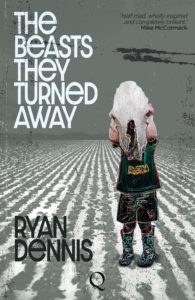 Íosac Mulgannon is a man called to stand. 
Burdened with looking after a mute boy, who the villagers believe to be cursed, the aging farmer refuses to yield in the face of adversity. He will do anything, at any cost, to keep hold of his farm and the child. This dark and lyrical debut novel confronts an apprehensive rural community caught up in the uncertainties of a rapidly changing world.
Published by époque press on March 11th, 2021, United Kingdom.
Read Ryan's pieces here.
Fiction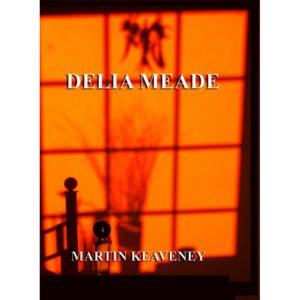 Now the last of Delia Meade's many children have married and moved away, she decides to tidy up the little room under the stairs, known as the Glory-hole. Amongst the forgotten toys, worn-out clothes and dusty boxes of photographs, Delia travels through happy and sad decades of her time at 109, Bog Road
Published November 14th,  2020 by Penniless Press, United Kingdom.
Read Martin's pieces here and here.
Coming Soon
Shannon Hayes, Redefining Rich, August 2021, BenBella Books. Read Shannon's piece here.
Richard Hawking, A Countryman's Winter Notebook, November 2021. Read Richard's piece here.