Binh Duong New City, By Michael Halloran
You will ask—name the mushrooms on the grounded log
And the anatomies of the shifting clouds.
Tell me these fifty-one shells on the shore
And the color of sunlight from the coral floor.
I've read books, seen TV specials, scanned,
Until my eyes were dull and bloodshot,
So many websites, too many computer games.
I've managed to retain a lot of facts this far.
Outside, in the un-roomed world, ripe for development,
All I know is concrete—the unfinished office project
With rebars sprouting. The piled-up cinder blocks
Waiting to be defined into walls or dereliction.
Space here is measured by mechanical forces:
The radial shadow of the tower crane.
And time, by the timbre of pile drivers,
The tenuous hum of the electricity grid.
I want to find a woodland, a rubber plantation even,
And before the glow of slash-and-burn I will pray,
Like a cello bow drawn too long on the wrong string
Or a belching hull collapsing in an ice-shelled sea.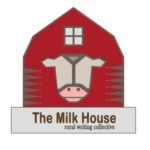 Learn more about Michael on the Contributors page.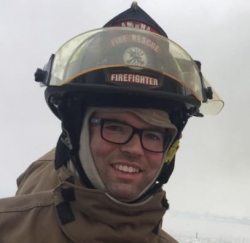 Latest posts by Michael Halloran
(see all)